Immigration Case Management
Turbo-Charge Your Mobility Program with Award-Winning Case Management Software.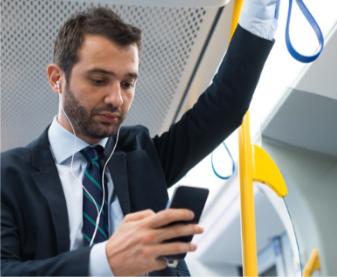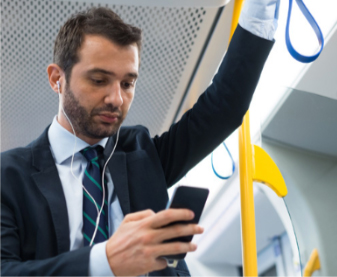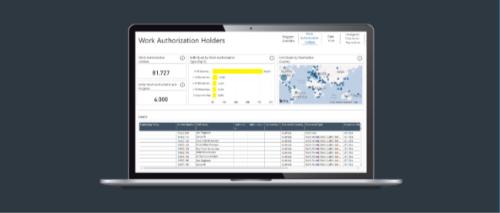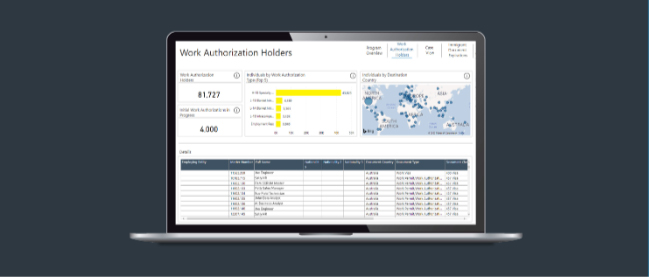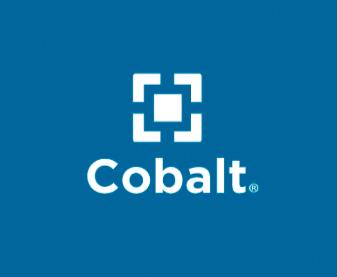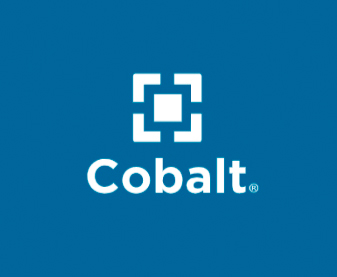 BALs award-winning Cobalt immigration case management software is light years ahead of off-the-shelf platforms. Our in-house tech team built Cobalt, so it's customized to our clients' needs.
For over 25 years, Cobalt has revolutionized case management, transforming the way immigration law is practiced and how attorneys communicate with clients.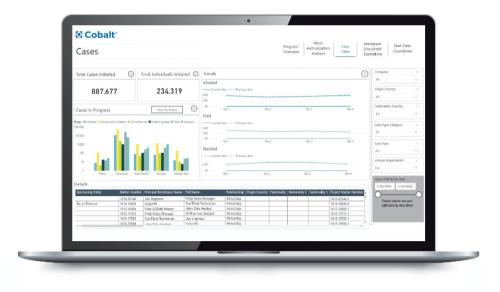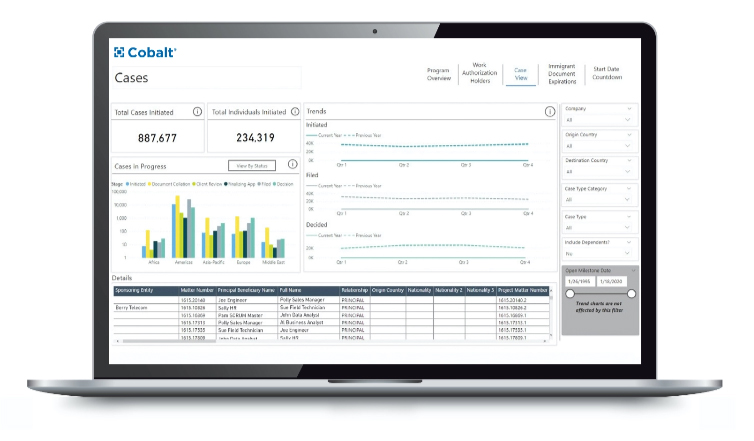 Manage your program seamlessly
Intuitive, high-level case information.
Live feed of new initiated cases.
Easy document uploads.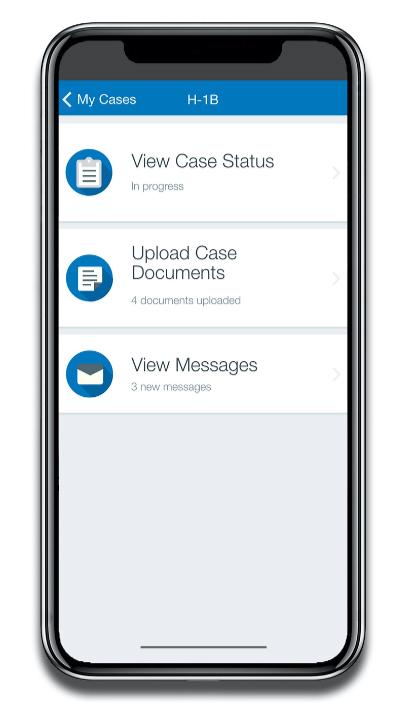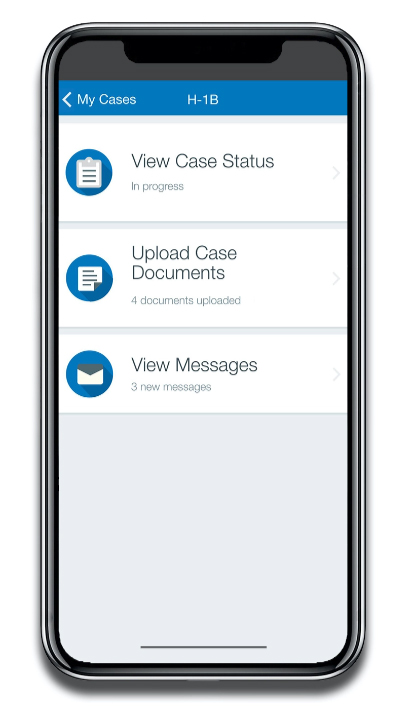 Streamline communication and automate processes
Automated emails and in-app secure messaging.
Case timelines and process outlines to guide employees.
Intelligent auto-populating questionnaires.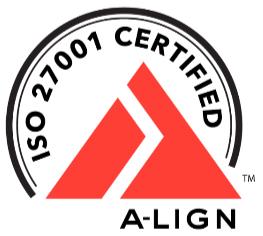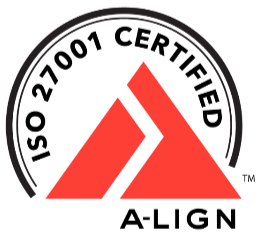 Protect your employees' data
Secure by design.
ISO/IEC 27001 and Privacy Shield certified.
GDPR and CCPA compliant.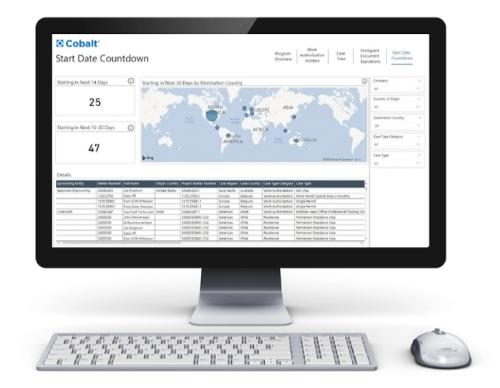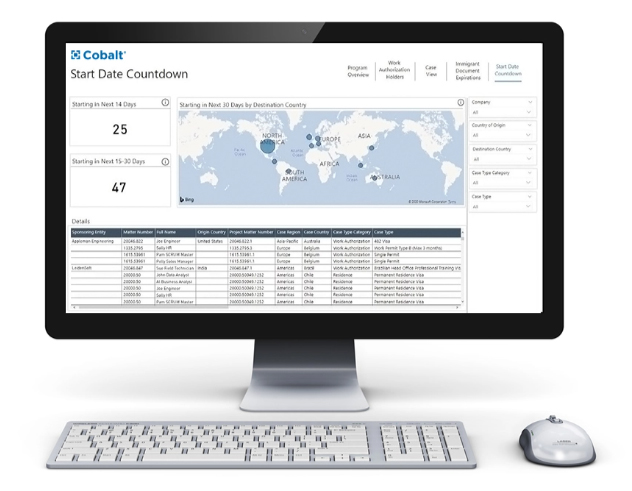 Improve your mobility program with better reporting and analytics
Interactive dashboards with real-time program insights.
Unlimited downloadable reports.
Employee tracking.