WELCOME TO ADVISOR
Advisor is the industry's first multi-media digital platform that provides BAL clients the tools—anywhere, anytime—to adapt to rapidly changing immigration rules.
Advisor provides HR professionals and foreign national employees access to the industry's largest self-help knowledgebase, including policy insights, processes, explainer videos, I-9 and E-Verify compliance guides, and program benchmarking to navigate an ever-changing immigration landscape.
Knowledge That Powers Human Achievement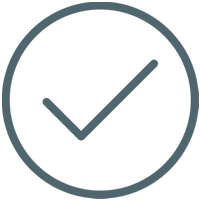 Policy Insights
Understand policy and regulatory changes with insights from BAL's Government Strategies Team.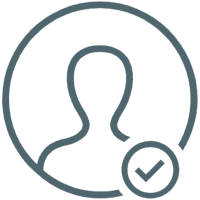 Compliance Guides
Know your company obligations—from E-Verify to H-1B Public Access Files—with dozens of practical guides and engaging multi-media explainers.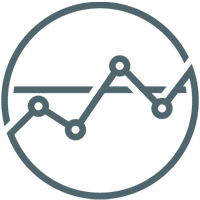 Benchmarking
Compare how your company's policies and processes stack up against industry standards.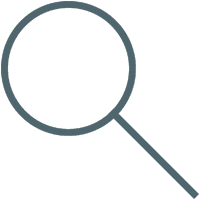 Knowledge Base
Find indispensable information in the industry's largest, searchable immigration knowledge base, backed by BAL's 40 years of expertise.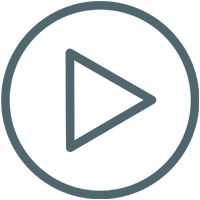 Videos and Podcasts
Watch engaging videos to gain an in-depth understanding of immigration issues and topics.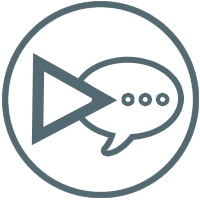 Explainer Videos
Engaging videos help employees, managers and recruiters understand and navigate U.S. immigration law.